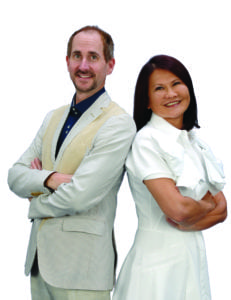 Great News!
The Frenk Team is the #1 Real Estate Team at the #1 Real Estate Company in the Bay Area! (and #3 across the entire Houston Metro!)  We have also been named as a top 25 Team by the Houston Business Journal 3 years in a row – and that's no small feat, as we are a small team competing with much larger teams!
We are consistently the top Team and producers for our office month after month after month!
Why is that?
Availability.  We answer the phone, e-mail or however you may contact us – and we do it right away!
Also, we sell many, many homes – both listing side and buyer side and we very often obtain the buyer for our own listings!
Next: We spend lots of $$ advertising homes. Whereas many spend very little on their home advertising or to generate leads for their listings, we aren't afraid to do so – in fact, we outspend about 95% of all Realtors in marketing in our area!
So, if you are wondering how we get so many homes sold and how we are so successful – now you know!