A

full service marketing company and a full service buyer agency.
Serving the entire Houston, Texas real estate market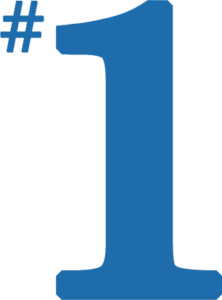 Real Estate Team at the #1 Real Estate Company in the Bay Area and #2 across the entire Houston Metro!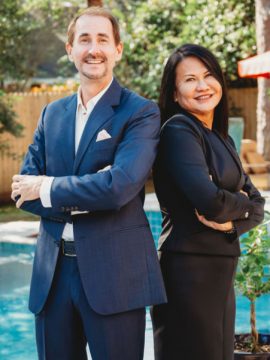 The Frenk Team
Combining the skills along with a determination to "get the job done", Norman added an articulate art of listening to achieve the ultimate goal of each client – get the home SOLD! Norman and his team have sold hundreds of millions of dollars worth of homes in the Houston Metro area. Norman and his team use a professional and caring approach with all his clients and their individual specifications.